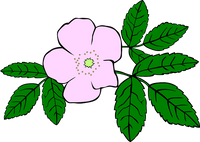 "We don't inherit the earth from our ancestors, we borrow it from our children."
OUR PRODUCTS ARE...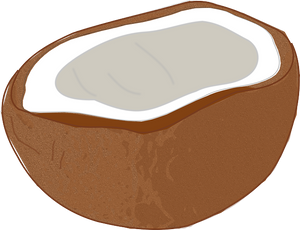 MADE WITH 100% NATURAL & ORGANIC INGREDIENTS
We handcraft our products with love and purpose, drawing on the healing power and abundance of the natural world. In creating magical formulas made with the finest 100% natural & organic ingredients, we seek to offer products that satisfy and nourish from the outside in - helping you to look and feel more naturally beautiful!
GET TO KNOW YOUR INGREDIENTS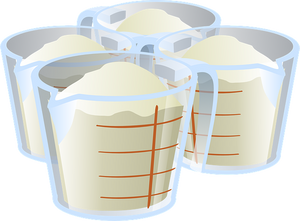 SMALL-BATCH. ARTISANAL. HANDCRAFTED.
Our artisanal recipes are carefully measured, blended and prepared to achieve a luxurious consistency and final product that will help nourish and highlight your natural beauty.
HOW IT'S MADE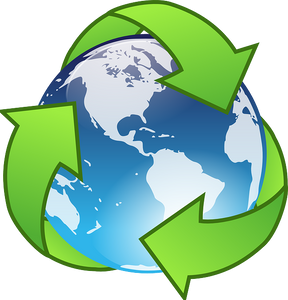 PROUDLY OFFERED IN BIODEGRADABLE & RECYCLABLE PACKAGING
We hope to create a beautiful environmental legacy by offering our natural beauty products in biodegradable & recyclable packaging. Join us as we help to eliminate the burden of waste for our children and future generations.
LEARN MORE ABOUT OUR ECO-FRIENDLY PACKAGING
"When we recognise the virtues, the talent, the beauty of Mother Earth, something is born in us, some kind of connection, love is born.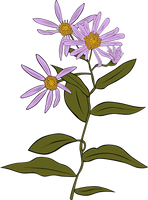 WHAT OUR LOVELY CUSTOMERS HAVE TO SAY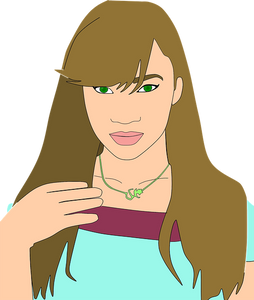 I WOKE UP LIKE THIS!
This product right here is everything! I wake up with a fresh face every morning. Even if I didn't get enough sleep the night before, my skin glows and is soft to the touch. SWEET ALMOND DREAM - REPLENISHING NIGHT CREAM is absolutely amazing for dry, tired skin!
-Rochelle, Ontario
SHOP SWEET ALMOND DREAM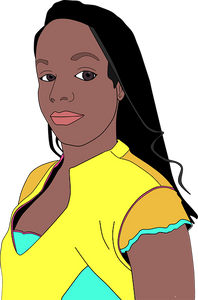 MY SKIN IS IN LOVE!
I decided to try out COCOA GLOW - ILLUMINATING FACE CREAM after reading the rave reviews. Within a few weeks of daily use, I noted a significant reduction in some old scarring on my cheeks and chin. I haven't used any other product on my face since, because my skin is in love!
-Aminah, Mississauga
SHOP COCOA GLOW
THIS PRODUCT HAS RESCUED MY HAIR (AND MY SELF-ESTEEM)
My curls were a frizzy mess every day until I discovered MAGIC HONEY BUTTER - CURL CONDITIONER & STYLING CREAM, which softens, loosens, and lengthens the curl, plus adds an authentic shine that ha[s] earned me many, many compliments.
-Claudia, Guelph
SHOP MAGIC HONEY BUTTER
"Those who contemplate the beauty of the earth find reserves of strength that will endure as long as life lasts."
Professional Memberships & Awards